Furniture
Our experience
Nur experience in the manufacture of display has helped us in developing new products, in this case high-end furniture stores.
The quality in the continuous manufacture being a prerequisite in the high end furnishings,Trust Moidecar for furniture.
Services
We adapt to your needs h3>
We offer great services, all tailored to your needs. p>
                                    

We adapt to your needs, contact us and establish their claims, the design department develop a product design plan that meets all your expectations. p> li>                                     

We seek to add value to your brand, because in the personalization of your brand is the difference. p> li>                                     

Our products are designed exclusively for you. p> li>                                  ul>
Furnitures
Marie Claire
Set of low tables and wall shelves designed for Marie Claire Brand | Spain.
PDF: Download PDF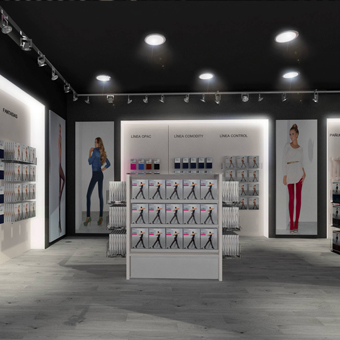 Set Tables
Zara
Set of tables, consisting of simple, low table and drawers, designed for Zara Brand.
PDF: Download PDF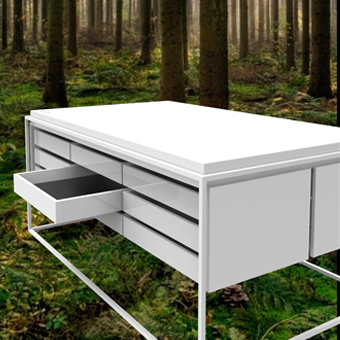 All Right Reserved by Moidecar 粤ICP备10205480号