Philosophy
How we work
Moidecar values their customers. Recognizing your needs and providing solutions to those needs with state of the art products, is our mission. Customer care is our foundation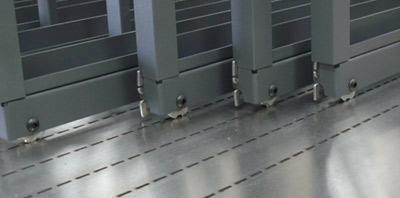 We want our customers to focus on their business and rely on us for the rest. We pride ourselves with providing all of our customers with the best product and the top service.
Services
What can we do for you
During our 27 years in the business, Moidecar has always been the leader in launching innovations into the display field thus surpassing our competitors.As we look into the future. we will continue to follow this path.
Moidecar is continuously innovating. We have our own R+D+i department, where we design all our displays, components and accesories, in order to provide the best performance for all our products.

We continue to research every day to improve our existing products.

All our displays and their components are tested by our QC department. Checking their optimal performance and durability, before launching them into the market is paramount.

Displays are assembled before packaging and shipment thus guaranteeing the Moidecar quality for our valued customers.
MATERIALS
We source ourselves with the best materials available in the market.
High quality stainless steel
High quality iron
High quality aluminum profiles
Self designed components
Epoxy painting
We are continuously searching for the most reliable suppliers available.
PATENTS
Moidecar owns the design patents for its products and components.
YOU BUY MOIDECAR, YOU BUY AN ORIGINAL.
All Right Reserved by Moidecar 粤ICP备10205480号