Our Displays
The China factory was established in 2007 its main activities include design, manufacture a certain type of ceramic tile display We take mother company management method, leading the whole team work efficiently and effectively. It is at the initial stage for us to develop the business in China while we have confidence and which help us to gain recognition from all the customers who purchased our made-in-china displays. We plan to establish the second workshop in the near future, where we will use epoxy machine to paint all the displays by ourselves. We would like to send you a warmly and big welcome to visit our company, waiting for the win-win cooperation with you.
T Series
The Tradition
The traditional way to show your beautiful tiles .Let your customers compare your different options from an upper view.
Go T series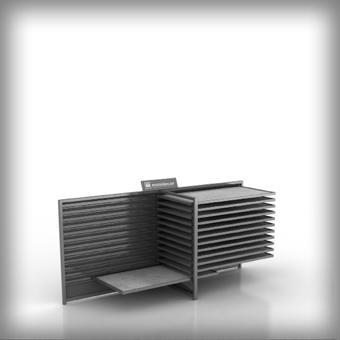 S Series
The Wall Elegance
Dress your showroom walls with our sliding displays. Imagine and compare the appearance of your house walls with a quick look.
Open: Go S series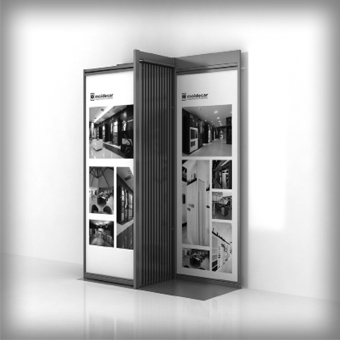 B Series
THE ABRIDGED AMBIENT
Make your customers feel surrounded by their house walls final look. Read their future house looking.
Open: Go B series
L Series
The Singularity
Don't get your tiles linked to any space. Show them wherever you wish.
Open: Go L series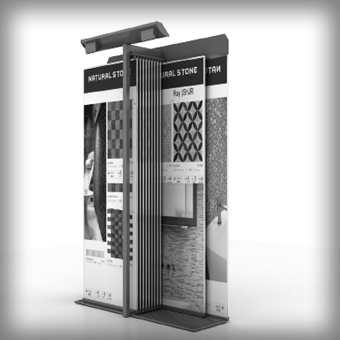 Show me
The Showroom Attire
Get you showrooms dressed with our wide variety of combinations. Many dresses for one space.
Open: Go Show me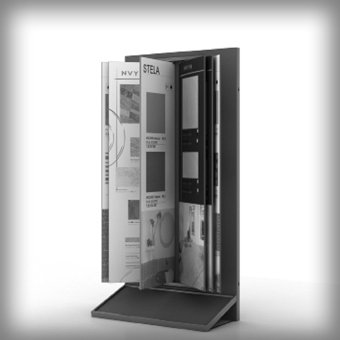 Tower
The Turning World
Let your customer see your world from a fixed position. Show your tiles in a comfor- table way.
Open: Go Tower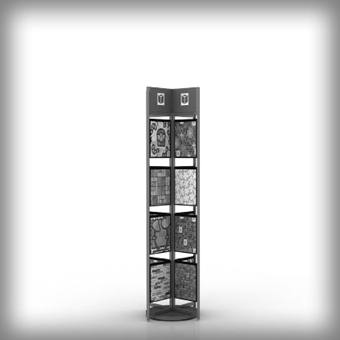 G Series
The Convenience
Professional way for showing and com- pare your tiles. Easy tile replacement, fast comparing for professionals with tight schedules.
Open: Go G Series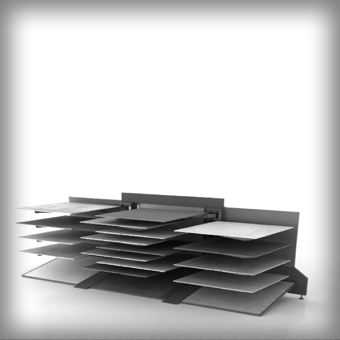 Mock Up Series
The reality
Don't let it to your customer's imagination. Let him see it really. It is how it will look like.
Open: Go Mock Up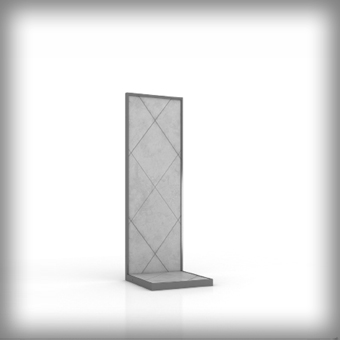 Thecnical Series
The Prototype Space
Professionals best tools for showing all their technical options and sampling in a reduced space of their showroom.
Open: Go Thecnical Series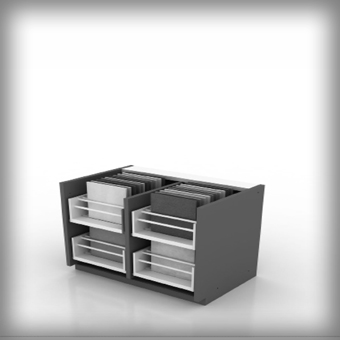 Cradle
The Minimum Expression
Show the maximum of your collection in the most reduced space. Change you showroom look with a quick position change.
Open: Go Cradle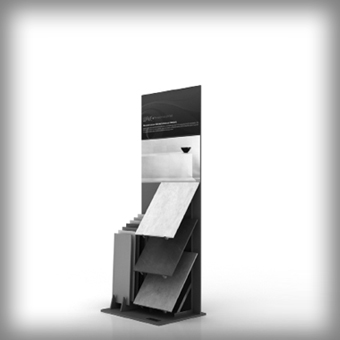 All Right Reserved by Moidecar 粤ICP备10205480号